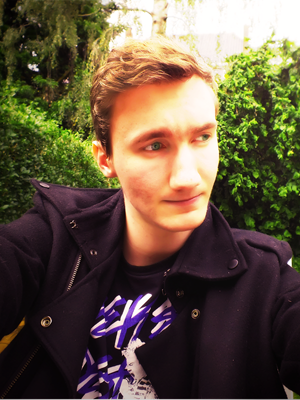 Why Hello There.
My name is Melchior Philips. I'm a 19 years old Dutchie, studying both Embedded Systems Engineering and Computer Sciences.
On this website you can find who I am, what I do and how I do it.
Use the navigation on the left to look at the things I have done.